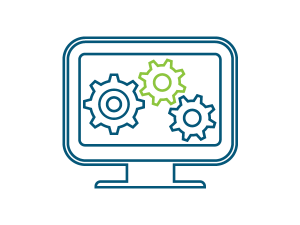 PROJECT CODE: STING
On-going Project…
We produce Digitals, BRIGHTWISE WAY.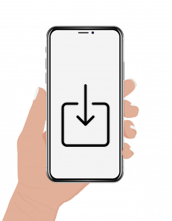 PROJECT CODE: BLUE-OCEAN
new APPs to Go!
Unique Style App produced by BWA.
A# PRODUCTS.
Premium Private Brand produced by BWA.
"A#, sharpens the best."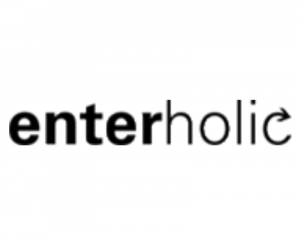 enterholic!
Social Bookmarking Community (Users oriented Social Community Service) produced by BWA.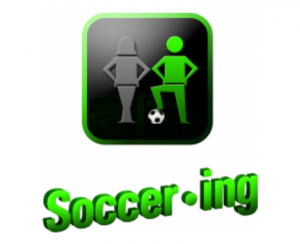 Soccer-ing!
Unique Style SNS (Soccer Networking Service) connecting with communication among global players through Smartphone APP, produced by BWA.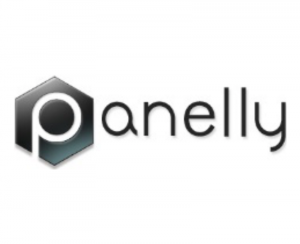 panelly
Unique Style Community Service with patented business method, produced by BWA.